New Patient Please Call 270-255-5232
Simply The Best
We're a locally owned pharmacy dedicated to the well-being of you and your family. We offer a wide variety of services that the large chain pharmacies can't offer. Visit our pharmacy to experience our above and beyond style of customer service.
Subscribe to our newsletter for seasonal promotions, health news and savings.
The Pharmacy for You
Our expertly trained pharmacists and friendly staff pride themselves on making sure your pharmacy experience exceeds expectations.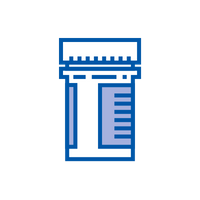 Use our online refill form to easily refill your prescriptions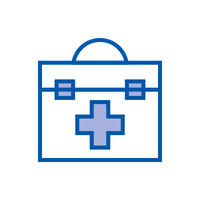 We offer a wide range of services beyond providing medications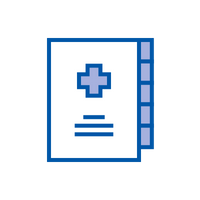 Health News
Read up on current health news topics so you never miss a beat
Free Children's Vitamin Program
We offer a program that provides children ages 2 to 12 years old a monthly supply of multivitamins at no cost. Contact us or visit the pharmacy to learn more or sign up.
Download Our Free Mobile App

Search and Download
Download our app. Type in your zip code. Select "Stovall's Prescription Shop"

Prescription Refills
An effortless way to request refills straight from your smartphone any time of the day or night

Reminders
A weekly calendar to coordinate medication doses and receive refill reminders

Reading List
Save the health news articles you want to read for later so you never miss a beat